How To Become A Model in Dubai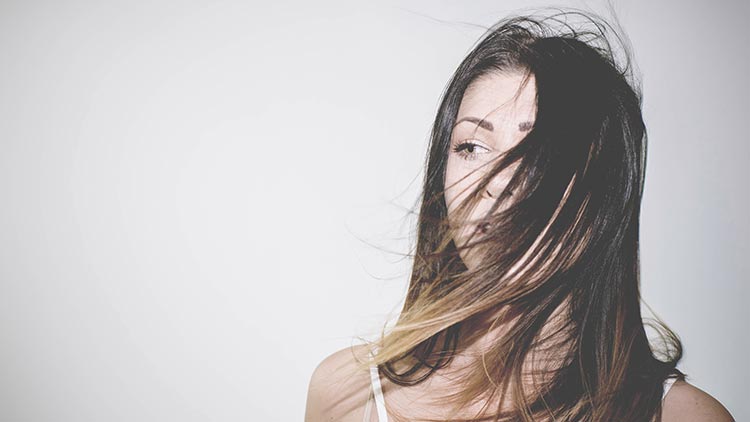 So, you've thought about becoming a model in Dubai and now you are looking for the fast and easy way to achieve your dream. We put together this simple guide to help you on your way! Grab a cup of coffee or a hot chai-latte, pen, paper and let's get started!
Before You Start
– Get an evaluation
Ok ok, first step sounds boring, but none the less this can save a lot of your time and energy as well as emotional response to rejection. Getting an evaluation from a photographer, agency or another model who knows the business can be a good way to start. It's not necessary so if you don't know someone in the industry don't worry. Continue reading on and get started with modeling in Dubai.
– What type of Model?
First thing you need to consider, is which type of model you want to become.  There is many different types of models but of the most important and used in Dubai is
Fashion Models

– From Vogue to Bazaar and Cosmopolitan, the world is your playground

Catwalk Models

– Walking the latest designs and clothe lines from famous designers on the catwalk

Magazine

and Catalogue Model

– Debenhams new magazine features only you!

Commercial/Promotion Model

– Brand Ambassador for Cavalli Club? The Face of Vero Moda?

Plus Size Model

– A few extra KG's doesn't mean anything, plus size category is growing!

Glamour Model

– Photoshoots in Hotels, Spa's & luxury resorts sound good?
If you are a female model, you have to remember that for fashion and catwalk models your height has to be close to 6feet (182cm) tall to be successful. Study the different types of models and figure out what you desire.
– Study a Model
Study your favorite models in the genre you want to get in to. Everything from movement, angles, poses and features – how they think, how they act in public and more importantly how they made it to the top. Being a model is a full time job for many and agencies has a lot of people walking in daily because they want to become models. You have to treat this like a task ahead. Study, Study, Study!
– Headshots
Headshots doesn't have to be glamorous professional pictures that sets you back thousands of dirhams. A few quick snaps in natural well-lighted surroundings in both color and black/white will do just fine. Remember the headshots should be with very little makeup, natural hair and casual clothing. Don't overdo this and be careful to make the pictures look exactly like you in broad-daylight on any regular day.
– Measurements 
Body Measurements is necessary for you to make it, if you are not sure on how to measure you can always get professional help. I know models who went to a fitness trainer and got their body measurements but you can easily do them yourself. If you are Man or Woman, you will need:
Bust measurement – With your arms at your side, place the tape measure around the fullest part of your chest, under your arms
Waist measurement – While standing, wrap the tape measure around your natural waistline
Hips measurement – While standing with your feet together, wrap the tape measure around the fullest part of your body between your waist and your knees. This is approximately 8 inches below your waist.
Neck measurement – Measure the circumference of your neck just above the base and around your Adam's apple.
Arm / Sleeve measurement – Run the tape measure across the top of your shoulder, down to the elbow, and then to your wrist.
Chest Measurement – Standing with your arms at your side, place the tape measure around the fullest part of your chest, under your arms.
Inseam Measurement – Lay flat a pair of pants that fit you well. Using a measuring tape, measure from the crotch seam to the bottom of the pant along the seam.
Furthermore, you will need standard details as Weight, Height, Age, Skintone, Hair Color, Hair Type etc.
– Modeling Checklist
You now know your model type
You have set this as a goal and you are ready to work for it
You will do what it takes to make success
You have a few good headshots ready
You have studied a model and know which poses to make and how to be comfortable in front of a camera
You have a complete measurement of all body aspects
You are now ready to start working with your material and get exposure to land you the first job!
Becoming a Model in Dubai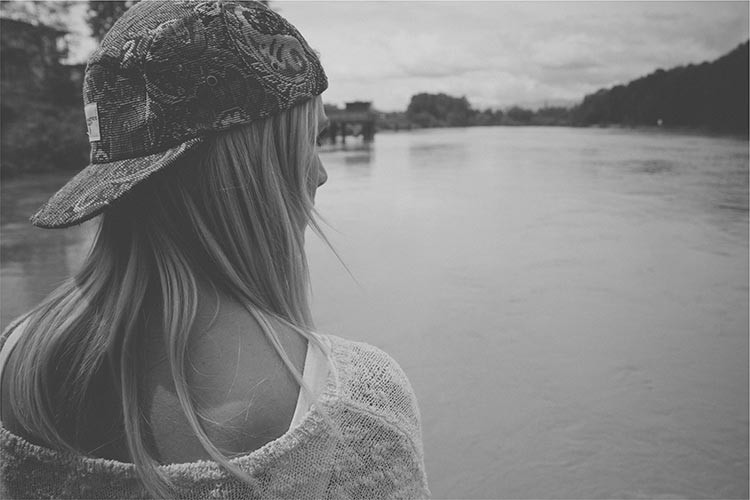 Becoming a model in Dubai is no different than many other cities and places around the world although it should be mentioned that since Dubai is a very small city in compare to others and the actual industry is small as well, you will need a bit more exposure in front of the right people to get noticed.
– Should I choose a Dubai Modeling Agency or not ?
There is a few larger and some smaller agencies in Dubai but all of them more or less allow people to contact them for a casting / test screening. You can easily reach out to each of them and send them your measurements and headshots. Choosing the right Agency can be difficult and you should consider:
Large agency – Its likely that you will be another fish in the sea and will never get the attention in the large agencies since they will focus on their super-stars, and your headshots will most likely end up in a very big pile they have from the other 1000 aspiring models that contacted them the previous week.
Medium agency – Starting smaller is sometimes better, the medium sized agency will have more time at hand for each model and can maybe get you into more challenging shoots where you are a perfect fit.
Small agency – Where I would start, "why?" you ask – well its simple! I would know that I would actually have a chance between the other models, unless your looks are a mix of Tyra Banks and Candice Swanepoel you will most likely have a better chance of getting a good connection with a smaller agency.
– Dubai Freelance Model
While you are waiting for the model agencies to get back to you with work, you have to promote your self and there is no better way than taking the first steps of a Freelance Model. Here is our picks:
Research the model agencies to see if there's a fit
Create a model portfolio on Mixfame.com and upload your best pictures
Get a couple of test-shoots (see below how to get them free of charge)
Start practicing poses and moods / expressions
Go to industry events
Be-friend producers and freelance bookers (yes, its perfectly ok to add them on facebook and linkedin)
Find friends with similar interests and help each other
Take opportunities to work in the industry, even if they are not paid
Keep pushing for it, even if things doesn't seem to kick off right-away
Photoshoots in Dubai
– The Free Photoshoot.
Many times photographers who are practicing skills require models they can photograph. On Dubizzle and on Mixfame.com you will be able to find the listings from photographers searching for models, this is a great way to practice your skills and get free photographs at the same time.
Never let a chance like this pass if you are on the way to becoming a model, all the experience you get counts towards the goal of becoming a model in Dubai.
– The Paid Photoshoot
A professional photoshoot with a photographer can easily set you back AED 10-15.000 depending on the photographer and his/her reputation and style, although most price ranges for freelance photographers in Dubai will be between AED 1.000 to AED 5.000 for 10 professional and re-touched pictures to your look-book.
Modeling tips for modeling in Dubai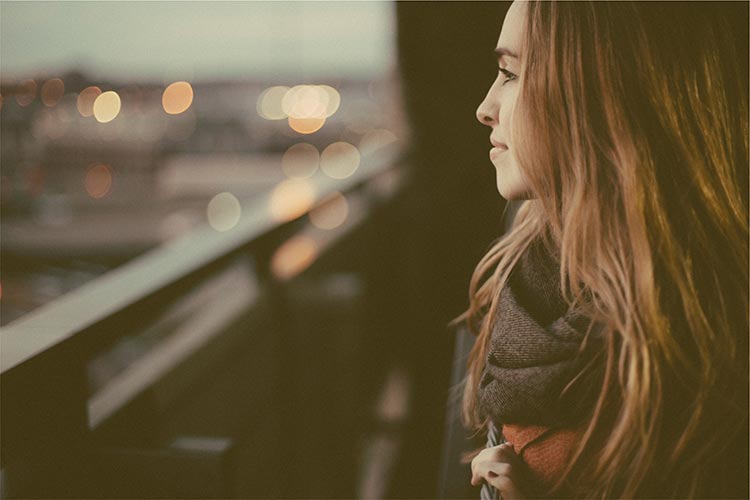 If you have everything above nailed down, you can now start working on finesse and appearance. Here is some great advice from our casting director:
If your waist is on the bigger side, simply place your hands on your waist for photos and your waist will appear smaller!
If you have a large forehead, tilt your head slightly backwards with chin up to make it look smaller (also elongates your neck)
Put your weight on the toes to make your calves appear more toned, it tightens the muscle which will stretch the skin
Point your knees slightly inwards to make your hips seem smaller
Too big of a bust? Lean slightly forward while holding your breath, the small forward lean will show less bust on pictures
For more narrow hips, tilt your body and put a shoulder forward towards the camera, this will decrease focus on hips
Practice smiling with your eyes but without the mouth to create a great look on camera
Never show up for a photoshoot unless you are clean, have clean hair, clean face and freshly shaved (for men)
Follow these tips to make your appearance and pictures look better