Your headshot is important, here's why!

Written by Christina Andrea Blunsum, Actress and Writer from UK living in Dubai.
As an actor, your headshot is your most important marketing tool. A "headshot" is a photo of your head and shoulders taken in the most natural and professional way so that casting directors on Mixfame can see clearly what you look like and get discovered! 

When you apply for a job on Mixfame, your headshot is the first thing we see before anything else before you get called back for an audition and we get to meet you in person.
This is because, when jobs go out, there is a specific look that will fit the type of character for the job. So it's important to have a headshot as real and authentic as possible, so Mixfame can see the real you. The more real you are the better because when searching for the talent for the role, it is the headshot that gets scanned down and shortlisted for the most suitable fit for the job. 
If you don't have a headshot yet, you can hire a photographer or the cheaper alternative would be to find a clean white wall, ask your friend to take a headshot of you with a phone or a camera, have natural lighting and be as natural as possible. 
If you do want more guidance on finding a photographer for your headshot, feel free to email: support@mixfame.com and we will guide you the way. We want YOU to get discovered.
What makes a good headshot?  7 Top Tips for you! 
Headshot is a shot of your head. 

Natural and a real representation of you, so you look exactly like that when you show up to the audition.  

Natural make up and no minimal airbrush. 

Natural SOLID colors and simple plane clothing - nothing too distracting.

For facial expression: BE YOURSELF! Natural relaxed smile and one showing teeth / show your personality. 

Have a thought in your head whilst you are shooting as this will show a sparkle in your eyes. 

Prepare mentally, feel good within for the shoot.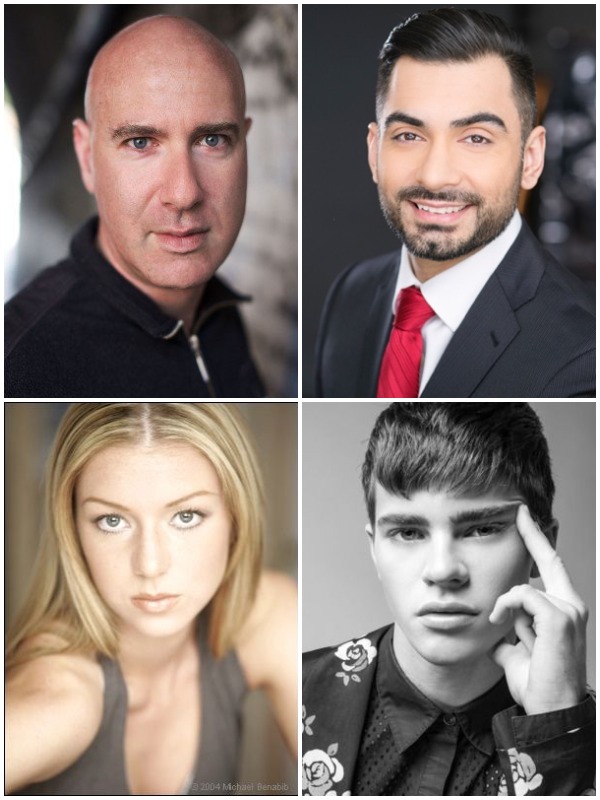 Bad Headshot examples
It shouldn't come as a surprise, that the below photos are not great headshots comparing them to above, however, here's examples that you should avoid uploading.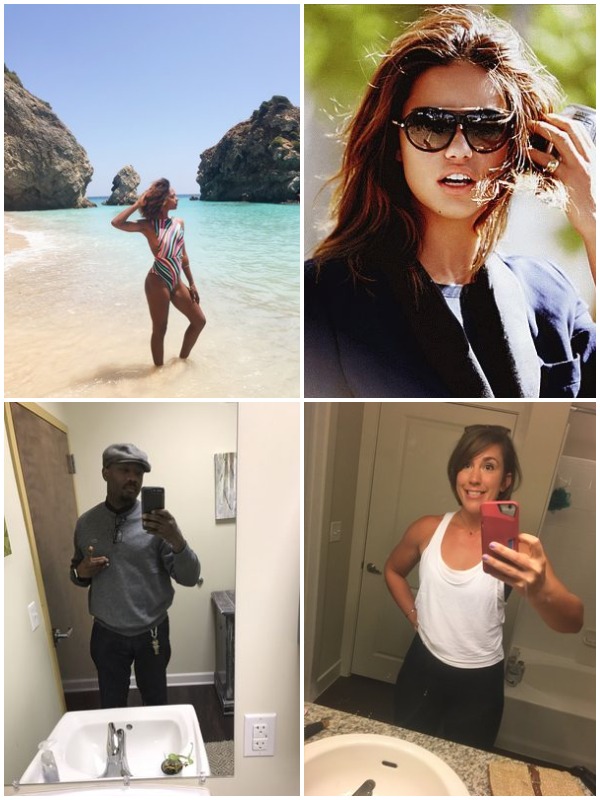 Tips to Prepare Before Your Headshot Photoshoot 
Don't stress about it - the best result comes from when you are relaxed. 

Stretch and warm up your body this helps you loosen up and feel more relaxed. 

Listen to music and get in the zone.
Dance around for 2 minutes and feel free and silly! 

Remember you are enough as you are, you don't have to be or do anything, be yourself. 
Progressing in Your Career:
As you progress in your acting career and you discover what type of character you want, get more headshots targeted to this character, so it will be easier for you to attract the dream role you are looking for. 


Conclusion: 
In conclusion, your headshots should be high quality, professional and ALL YOU! If you are serious about your acting career, you will make sure you invest in your headshot. 
Your headshot is a representation of you and the role you want - within 1 second this can determine whether you get casted for the audition or not, casting directors don't have time to look through 100 photos. 
Remember, you are so unique, don't try and hide yourself. Your imperfections or what you think are your flaws, are marks of authenticity and makes the beauty of you you. 
Your uniqueness is your magic, the more real you are, the more likely you are to get the role that is perfectly suited for you. Embrace who you are. 
To get more help with booking your headshots, please contact support@mixfame.com and we will guide you to getting your headshots done