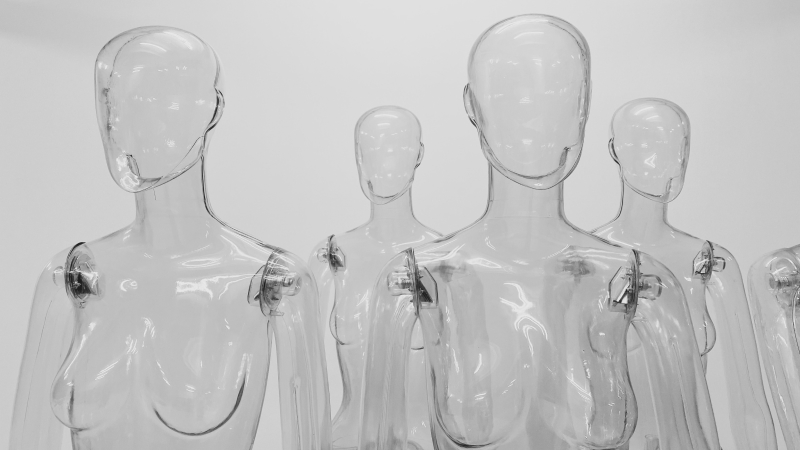 Transparency
We are authentic and drama-less
We always speak our mind, no sugar coating, and we contribute authentically, our motives are pure.
Our books are open, and we communicate direct and honest on all levels in Mixfame.
Our customers should feel our transparency through deep, rich relationships.
Customers are our O2
The customer is our life-force.
We will always be receptive to their needs, but also guide them towards the best possible outcome that promotes positivity on both sides.
We believe in WIN-WIN situations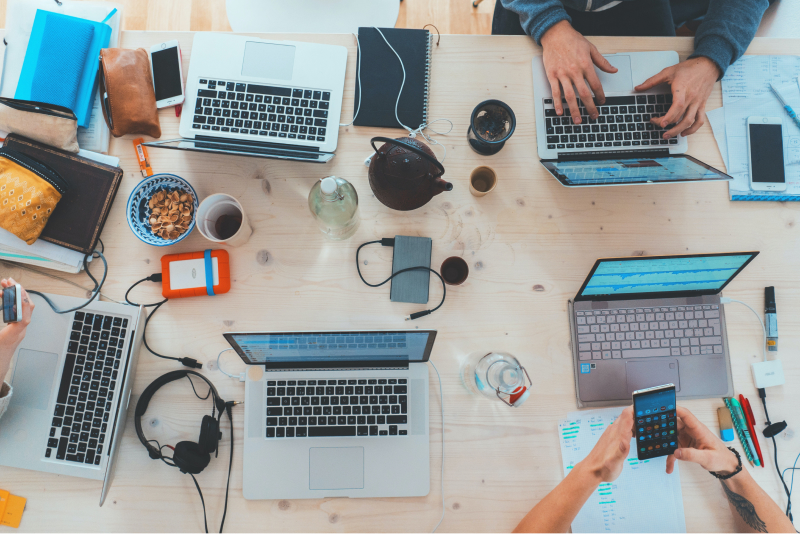 Curious & Adventurous
Curiosity is the gateway to abundance knowledge.
Adding adventure to curiosity leads to remarkable achievements We are a bunch of curious individuals always willing to embark on an adventure of a lifetime & adapt on the challenges we come across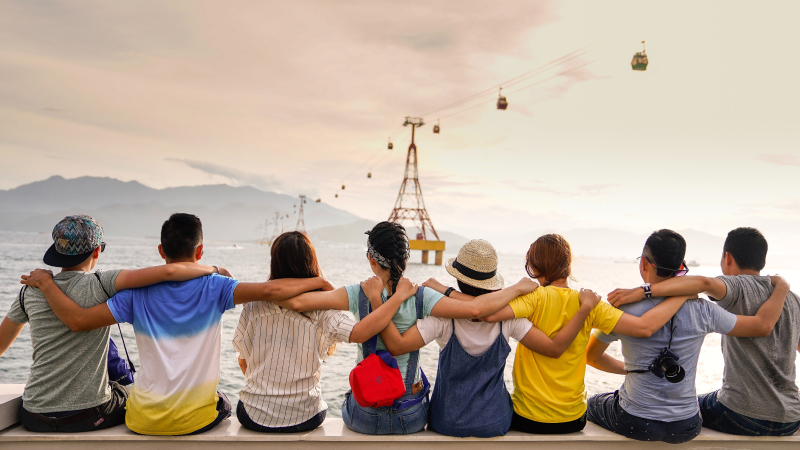 WE not me
A football team may have superior individuals but may never win a game without team play
Individual actions come together to create global impact.
We do not quantify a single individual goal but rather a goal that can only be achieved by team effort.
Real Impact 🏆
Real impact is measured in outcomes, and our teams always deliver qualitative and quantitative outcomes.
We feel confident in measurement of results and plan initiatives based on early impact findings and quick wins.
We never plan, work or prioritize unless there's a carefully set outcome expected.
We are Dependable
We walk the talk.
We do what we say.
We are a group of independently dependable individuals whom you can count on to deliver qualitative results.
Get **** done attitude is the key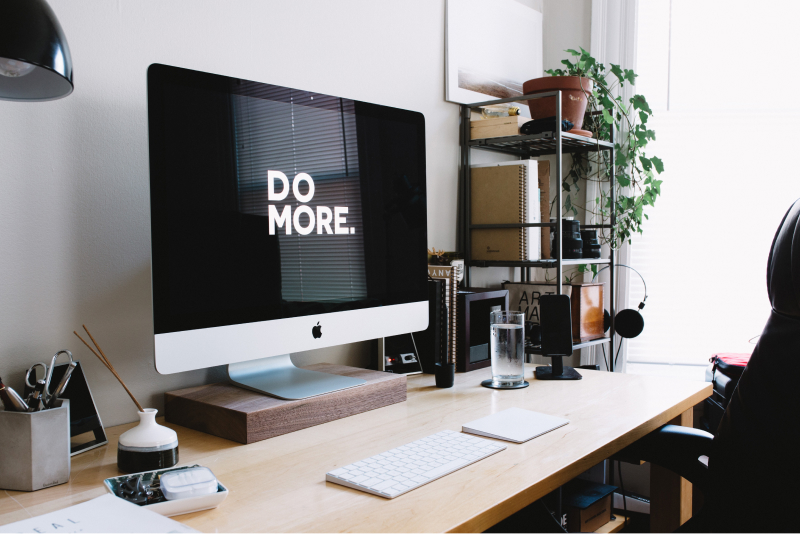 Drive 🚀
We are bold risk takers with passion. We always take the fight for fair and right.
We are bold risk takers with passion. We always take the fight for fair and right
We always live our BHAG in each action we take. We believe in our products and value add and always stay positive.
Enjoying the ride is a common trait for us, never-mind how stretched the target is.