Hadi became a Featured Actor in a Nollywood Feature Film
Hadi, 45 from Lebanon registered with Mixfame to possibly find a new hobby "I wanted to explore an industry I knew little about and meet new people". He had no experience so naturally thought he wouldn't get much work, "perhaps some small jobs, but nothing compared to what I received!".  Yet he has already shot both TV Commercials and Feature Films through Mixfame.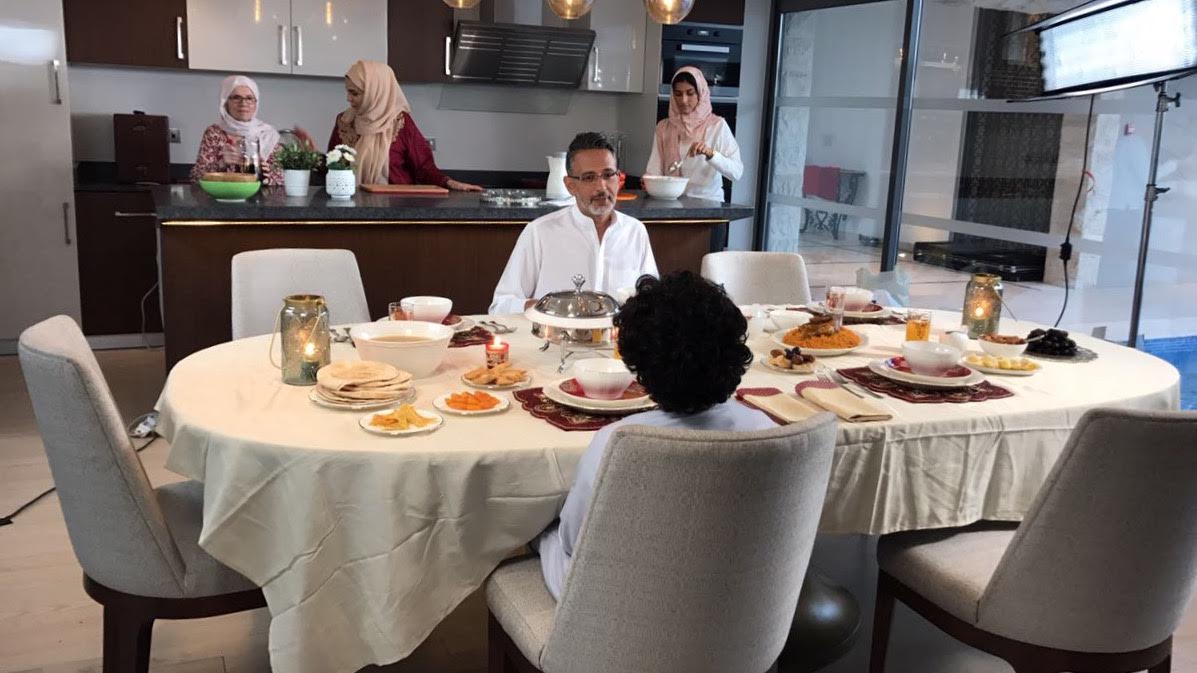 Within a couple of weeks of registering and some amateur photos on his profile, Hadi was receiving email after email saying he had been shortlisted and was getting invited for castings "I think I had castings every day for about 3 or 4 days, I couldn't believe it!" The first role Hadi landed with Mixfame brought him to Bangkok! "I'd always dreamed of going to Thailand, and Mixfame gave me that opportunity! It was amazing" 
After Hadi had wrapped on his first ever shoot, he was onto the next one, and since then he has been non-stop!
"I make sure I apply for everything so long as I fit the requirements and then hope to get shortlisted. I've made sure with my pictures, although they aren't professional they are clear enough so people can see what I look like"  
Hadi's recent shoot for Switz has over 1 Million views! "It's something to be very proud of and something I never thought I would have been a part of if I hadn't made the jump and registered with Mixfame."   See the Switz video here:
Hadi'srecent work with TV commercials and other small projects, saw him approach the opportunity of starring in a feature film with the thought "why not? I have a little experience now, maybe I have got what it takes." He went ahead and applied for the role. Within a few days, he was invited to the casting and after, within a couple of hours, Hadi got the call saying he had been selected for a featured role and was going to play "Kahlad, the Emirati Billionaire" in the sequel to Nigeria's highest grossing film of all time, The Wedding Party: Part 2!

When asked what Hadi's first thoughts were when he got the news he was going to be playing a supporting role in a feature film he added "Of course I was nervous, but I'm also very self-aware. I know that there was a reason they have chosen me and I know I am capable of doing it. So although nerves did come, I made sure that they didn't get the better of me."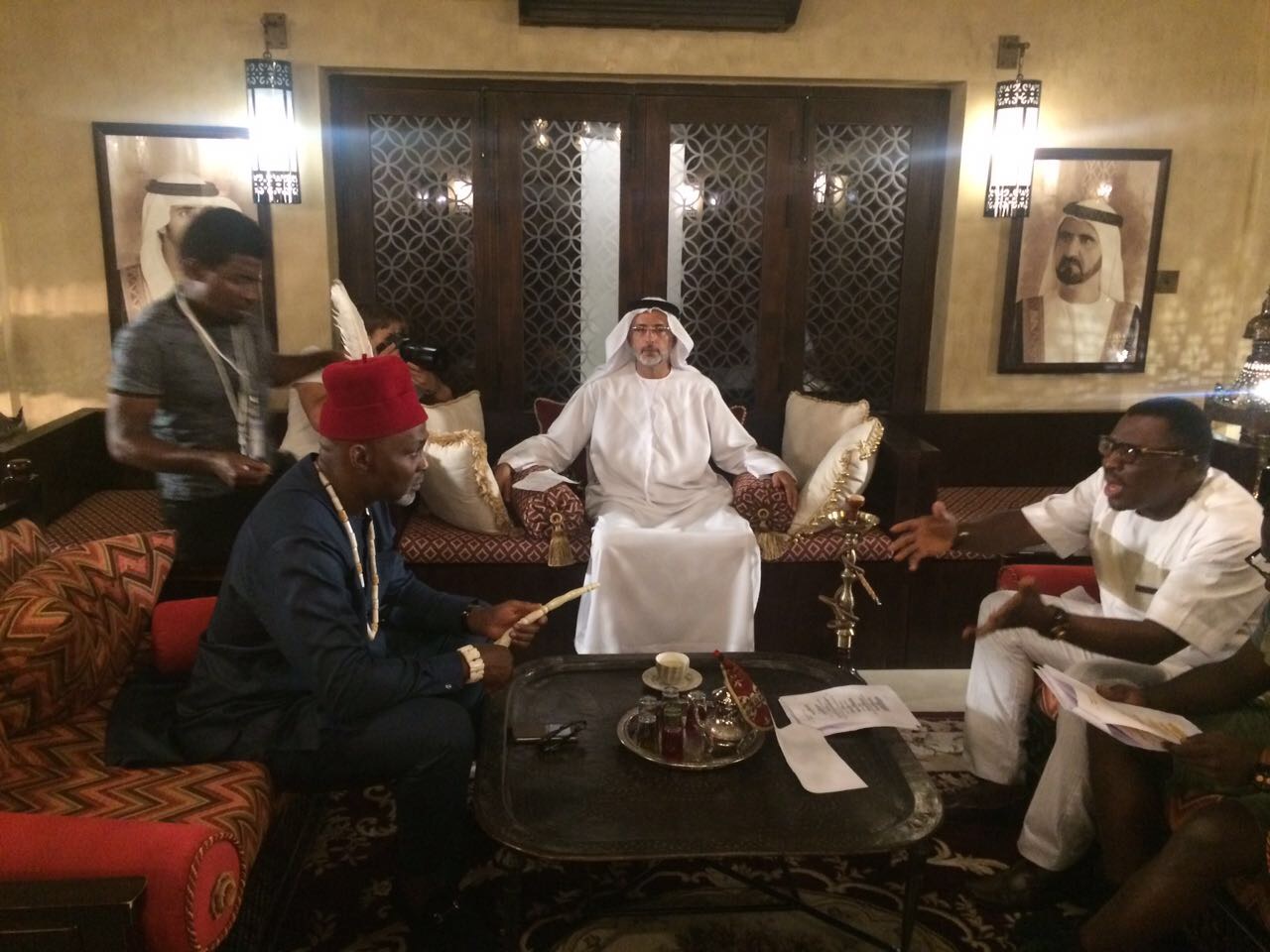 Hadipreviously mentioned, he registered with Mixfame to explore a new industry and hopefully meet new people "I have made so many new friends, and I've learnt a lot from all of them. I got what I set out for and more" he added. Hadi said his increase in self-confidence is astounding "every casting I would go to before, I was always so anxious , but now it's my job, so it's normal to me. I don't get nervous anymore; I know how to act", his opportunity to learn more about the industry has left Hadi discovering out more about himself "I've learnt that I have a talent for this that I never knew I had!"

One of the most impressive things that struck Hadi was the number of people that were involved in the whole production "There are so many people all doing something! It's very impressive to see how everyone has a role, however big or small, in creating something so special." 
When asked what advice Hadi would give to people in a similar situation to him, he said "Never give up, I thought that this would be impossible but anything is within your reach so long as you believe in yourself. If I can do it, anyone can!"
Check out Hadi's profile and if you see him around give him a big round of applause for making it from zero to hero! 
Are you ready to pursue your dreams? Start applying now and be our next success story!