Ramadan Kareem from all of us at Mixfame!
May this Holy Month bring all of our incredible talents, their families and friends an enriching and prosperous Ramadan.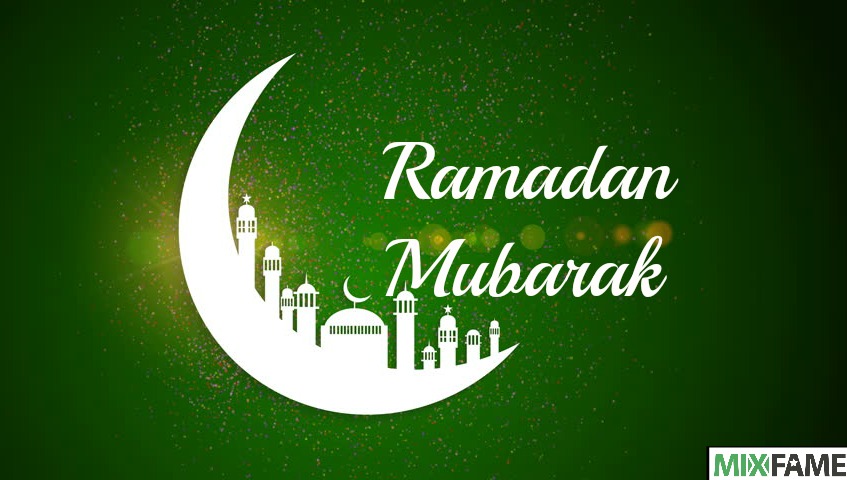 Ramadan to us is about improvement. We continuously strive to meet the expectations and demands of the industry - but this growth takes a longer time than we anticipated due to the highly unregulated market in UAE and Lebanon. We are determined to change this industry to the better, step by step. 
Our proudest moments is without a doubt when we see talents, regular people with real-life jobs and no experience, land first-time opportunities within the industry. The excitement of doing something new, the smiles on their faces collecting their payment, the backstage photos proving that if you set your mind towards something, you can and will accomplish your dreams.
A year in review since last Ramadan, a lot has happened: 
25.000 Talents and counting in UAE. 
What a Milestone. We never thought the reach of our platform would be this big in a small market like UAE and we are happy to see that each week, hundreds of new talents join our family for opportunities in TV Production, Commercial projects or Entertainment related industries. 
1,200+ Roles filled by more than 400 different companies.
Each week, we receive enquiries from several new businesses that reach out to us, from International TV Channels to local filmmakers - and everything in between. This means the number of new opportunities for you, as a talent, has increased dramatically over the past 6 months. We never thought we would see hundreds of talents each week getting booked by Producers, Directors and Casting Professionals, from all around the world. 
To our amazing talents, thank you all! This would not have been possible without you, let's keep striving for the best and keep applying! You never know, maybe your next application will see you go from watching movies to being in them! 
We have made it our mission, to only allow quality opportunities with well reputed companies on the platform, so while we approve around 20 - 30 new casting calls each week, we also decline 30-40 others, due to a variety of reason.

It's our mission, to give you the best opportunities in the Middle East. 
Ramadan Mubarak from the Mixfame Team