Commercial Usage Explained - What you need to know before signing a release form
Whether you are a professional actor or actress, just breaking into the industry, or have never been in front of the camera in your life, it is crucial to understand commercial usage and all the aspects surrounding it. It's completely normal to be scratching your head and thinking to yourself "I have no idea what this means", so we are here to cover all you need to know about commercial usage, and by the end of this blog post, you will be an expert. 
More often than not, talents are unaware of the commercial usage of a project they are involved in, which has the potential of some risks. The risk of being a part of something much bigger than you had originally intended and the risk of not being paid what you deserve. 
What is commercial and non-commercial usage?
Commercial usage is something that is used for business advantage or monetary compensation. For example, any ads for Coca-Cola are there so that people buy their soda, ultimately resulting in them making money. 
Non-commercial usage is the opposite; it is not intended for monetary compensation. For example, a training video for company employees. This video will be shared internally within a business. It won't be used to make anyone money, so has no need for commercial usage. 
Now here's the important bit, why you should care about commercial usage?. Let's look at some practical use cases, where 'usage' was ignored by either talent or the client. 
Scenario 1:
A talent get's a confirmation on a job and agree on a $150 a day acting rate. The client informs they want to use it for Social Media and agree on $100 one-time payment for the usage. When signing the release form after the shoot, talent notices the release form does not mention the "Online Usage", instead it mentions "unlimited usage" but signs it anyway. 
What happened? The talent just signed off on releasing the material to the client and client can use the material in any country on any medium for any duration without paying you extra. This ultimately mean, you could end up on Billboards, on TV, in Radio Campaigns, all for the benefit of selling the product with your personal brand as the advocate. 
Scenario 2: 
A talent receives a booking and agrees on a $200 a day rate plus an additional $500 for TV usage in UAE for 1 year. When signing release form, it mentions TV + Online + Print for 3 years across GCC. The Talent raises concern and refuses to sign. A few days later, the talent is presented with an increased budget of $1400 so without doing extra work, he added 200% to the budget by keeping an eye on the release form and usage. 

What happened? Many times, the client changes their opinion regarding where and when to use the material last minute, this means you need to keep an eye out for what you sign off, on the release form. You might lose out on more than you think. 
It's normal to think that acting in a commercial, getting a $300 payment for a few hours work is great! And it is! - But if you don't have information regarding the usage intended for the commercial, you might lose out on a lot of money. You want to be sure of exactly what you are signing up, not to mention making sure you're getting paid what you deserve.
Before we get started on the next point, here are some keywords that will increase your grasp on the world of usage: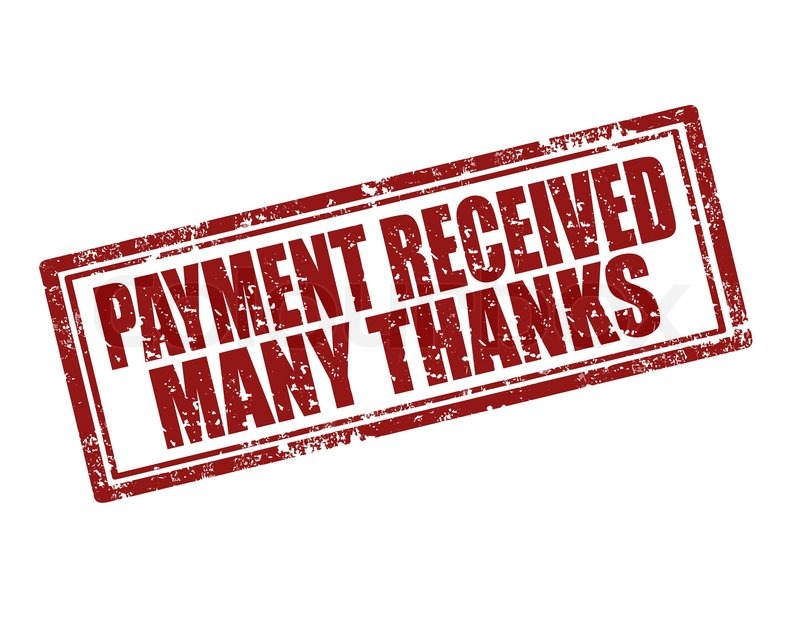 Terms you need to understand
Mediums: This means where the ad will be shown, for example, Online, TV, Cinema, Print. 
Term: The amount of time an ad will be used, for instance, 1 year, 3 months or even unlimited in some cases. 
Territory: The area in which the ad or production will be shown, for example UAE, MENA, GCC, Worldwide. Generally, you should receive higher payment for each country the usage covers. 
Buyout: Buyout's enable a company to use the material/footage on any medium in any country unless otherwise specified. This can be very costly. 
Perpetuity: The client owns the right to the material in an agreed country and on agreed medium, but for all time. 
Down to business!
How to know if you're getting the rate you deserve on a project. 
The Term, Territory and Medium of the shoot are what determines the given rates. All casting calls posted on Mixfame follow a guideline for minimum payments for certain terms and mediums - We ensure before posting jobs on the platform and selections are made that the correct compensation is paid to all talents.
The usage fee for a project can be much higher than your acting fee - meaning that most actors today, working on commercial jobs - will be receiving between $150 and $400 acting rate. If the commercial is produced for an Online purpose, you might receive an extra $150 on top of your acting rate, to compensate for the client displaying the commercial on online media for next year.
But, if the usage is Online, TV, Cinema, Print all over the world, you will be losing out on several THOUSAND'S of dollars. This is where you need to be very careful navigating as a freelance actor. 
Remember, the higher the usage, the higher the rate should be. However, rates within the UAE are constantly fluctuating, so nothing is 100% fixed. 
Does all jobs come with a hefty paycheck? No! Passion Projects are roles that talents accept with a low symbolic rate or for free, though a lot of talents don't like the idea of working for free, it is an excellent opportunity for people just breaking into the industry to gain some valuable experience, exposure and some awesome memories. Passion projects can be short movies, drama's, TV Shows or other opportunities to increase your acting skills and promote your self as an actor. 
Are there any instances where commercial usage doesn't apply? 
Actually yes! If there are extras roles, you are applying to you will notice no mention of usage. In most cases extras are seen for no more than a second, so because it's such a short amount of screentime, there is no need for the usage to be included. 
When you sign a release form on a production set, you are ultimately giving the client the right to use your person, likability and image for their monetary gain for a defined period on a group of marketing channels such as Online, TV, Print, etc. Never sign a release form if you doubt that you are getting the right payment for it. 
Learning all about commercial usage within the acting/modelling industry is a lengthy process, and for a lot of fresh faces, commercial usage is not an impacting factor as many are hoping to build their experience first. However, we always recommend double-checking the usage and rates before accepting a role, just to be sure you're getting what you should! However, Mixfame makes it easier for you by ensuring that all talents receive the payment they deserve by negotiating on behalf of you. 
Take a look at our auditions & jobs page to see some of our recent roles and the usage listed on them and understand a little more about why it is there and what it means. Feel free always to send us a photo of your release form to contact@mixfame.com, and we will be more than happy to help!